Reasons Why You Absolutely Cannot Miss Tribal Tour In Orissa
Posted by Admin on May, 24, 2019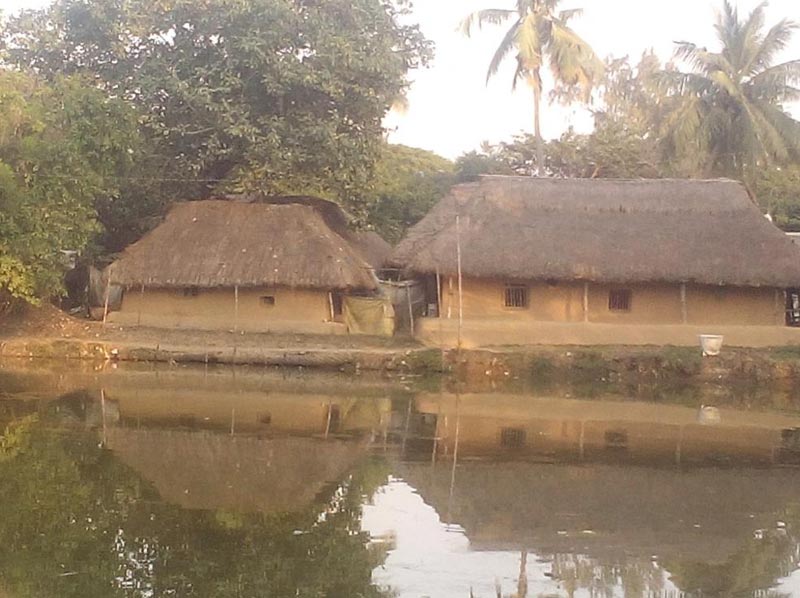 Situated on the eastern side of the country Orissa is a state that is a surprise package as of its own. Mostly, all kinds of landscapes are found here with a huge variety of culture religion and people.
The state has an extremely varied population that ranges from Western influences to the typical tribal as well. The tribal of Orissa has been a huge part of the state ever since. They are famous for their livelihood and also their culture. Most of the Orissa tribal are different from each other and that what brings in diversity among them. It is an absolute must visit if you are in Orissa. Yet if you aren't convinced that you are a few reasons why you should visit Orissa and book the tribal tour operator in Orissa-
• Culture and Tradition
The tribal of Orissa live their livelihood in their own means and ways. They have their own set of tradition as well as a culture that they follow and that is what brings and should change from the monotony that you see all around the country.
You will find it to celebrate the littlest things especially the ones that are connected with nature and that is what makes them stand apart from the crowd. We have their separate set of procedures for any rituals that they are to follow. Though this seems to be extremely different from that of the normal people in the City they are in a lot way alike. Only the best tour operator in Orissa can promise you the true face of culture and tradition of the tribal.
• Art and craft
Which modernization hitting the world and western influences taking over the entire country the antique and original form of art and craft which originated from India itself is getting lost somewhere, Yet a group of tribal in Orissa make sure that doesn't happen.
The art and craft executed by the tribal of Orissa are still extremely raw and Indian which still grabs eyeballs all over the globe. The methods in which they draw, paint or simply form art is extremely different from that of the modern ways. The procedure of using natural means to perform art is what you should absolutely visit Orissa for.
• Simplicity
The first thing any tribal tour operator in Orissa is going to inform you are about the simple life that these people live. The advent of technology and the increasing rate of development have not affected the people of this tribal group. Basil tends to live their life as simple as possible in order to give back to earth as much as they have taken. They grow food in the natural process of farming using natural pesticides and also light up their homes with fire. One of the most important points to be remembered in this entire process of a tribal tour in Orissa is to find the right tour operator who can guide you through the inner lives of the tribal.
Therefore, without any hesitation go-ahead to which was the livelihood of these people.
This entry was posted on May, 24, 2019 at 13 : 25 pm and is filed under Tour Operator. You can follow any responses to this entry through the RSS 2.0 feed. You can leave a response from your own site.